Written Valuations & Certificates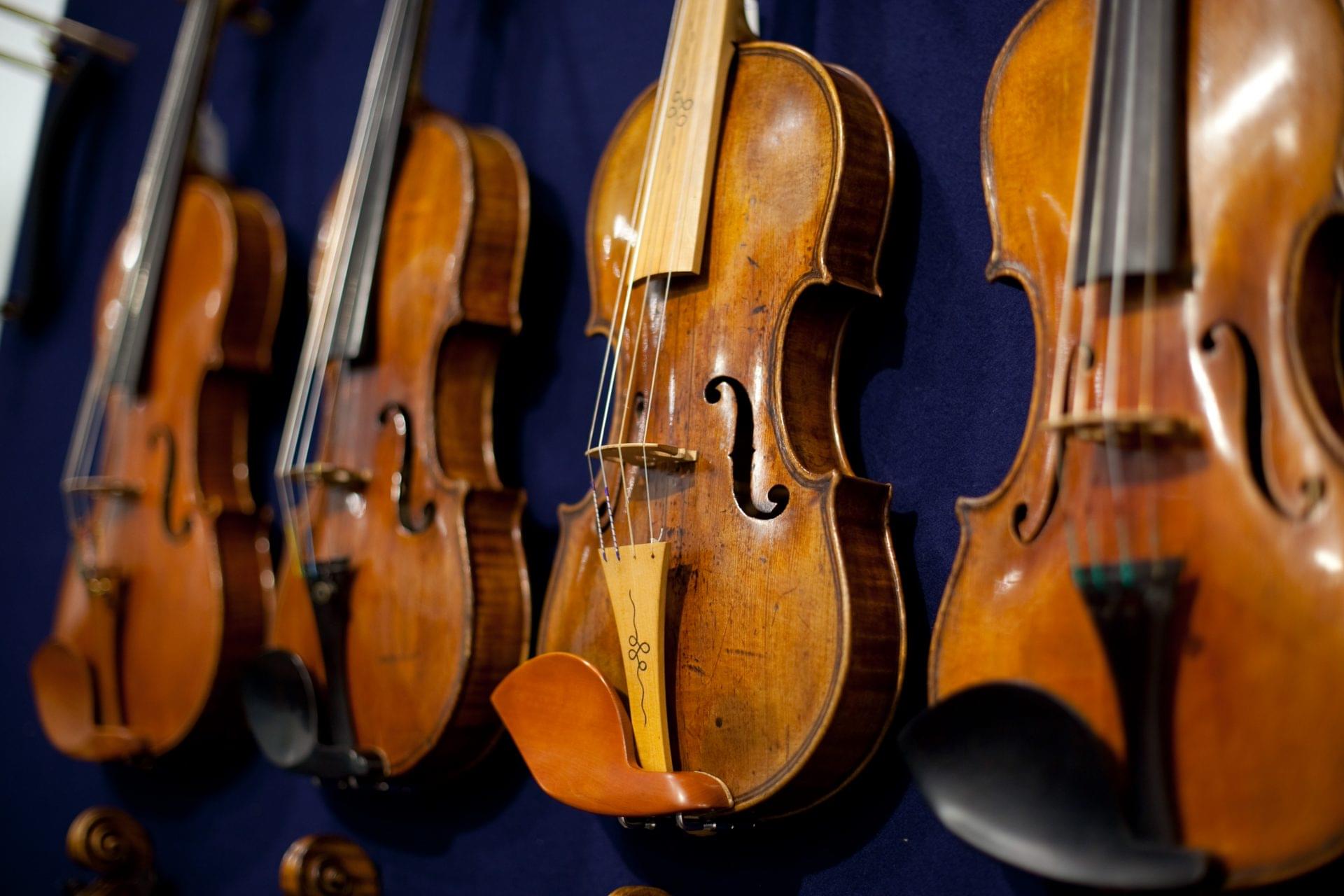 Insurance & Probate Valuations
In addition to our free verbal valuation service, Ingles & Hayday offers written valuations for your instrument or bow, either for insurance purposes or for probate.  We are also happy to discuss with you the somewhat complex relationship between insurance value, market value and probate value.
Enquire Now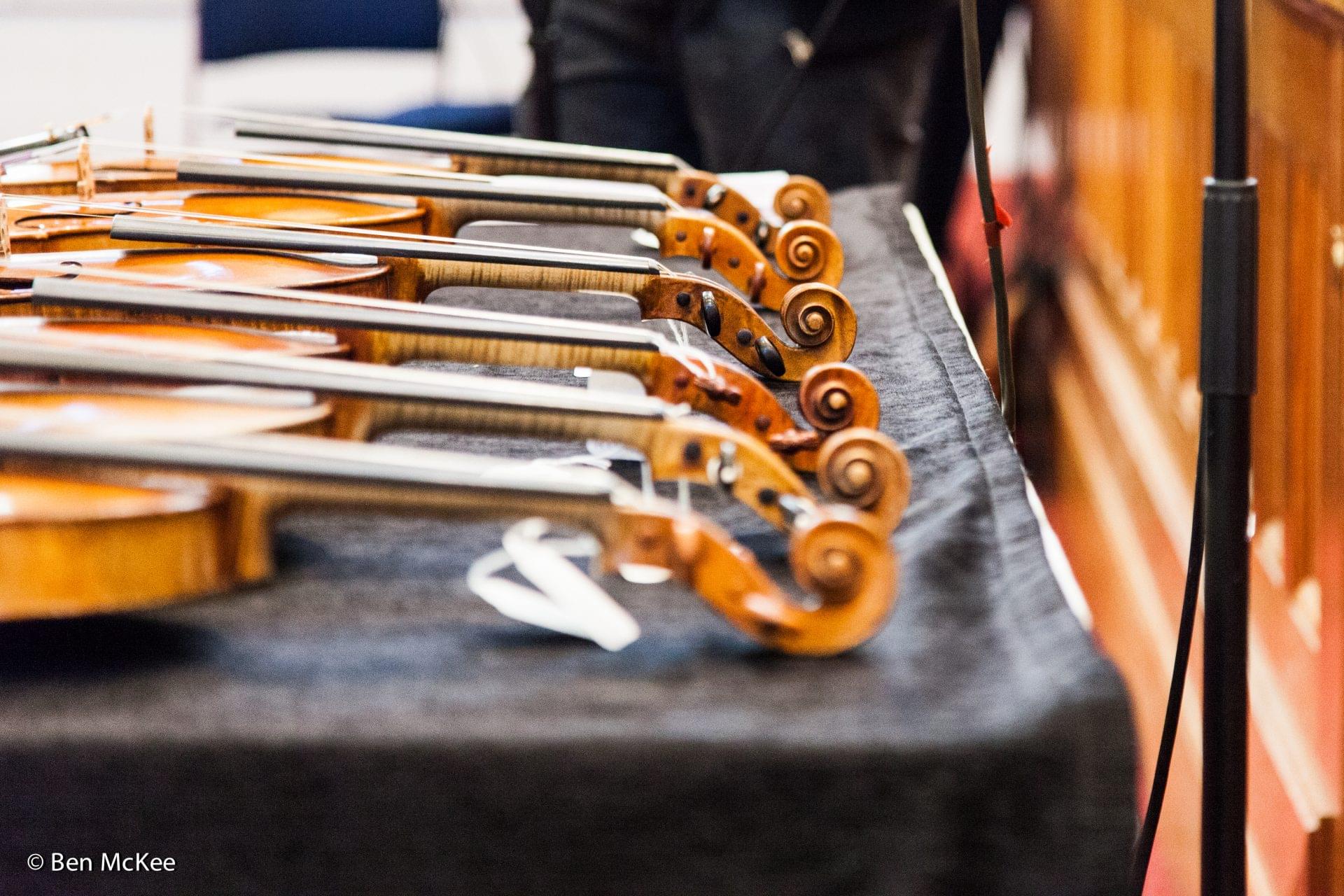 Ingles & Hayday Certificates
Ingles & Hayday's reputation for expertise is well established and is based on our experts' combined experience of almost 50 years.  Our certificates are an internationally respected guarantee of authenticity.
Please note that we do not certify bows.
Enquire Now
If you would like further information concerning written valuations or certificates of authenticity, please contact us by phone in the UK on +44 20 7042 7337 or in the US on +1 646 480 7038. Alternatively, you can email us at info@ingleshayday.com