How to Bid at Auction
Ingles & Hayday is a global leading auction house. We hold two fine and rare instrument auctions a year in London. Tim Ingles and Paul Hayday have over forty-five years' collective experience of auctioneering and are available to guide you through every step of the process. Here you will find a guide on how to buy at auction and more detailed information can be found in the links below.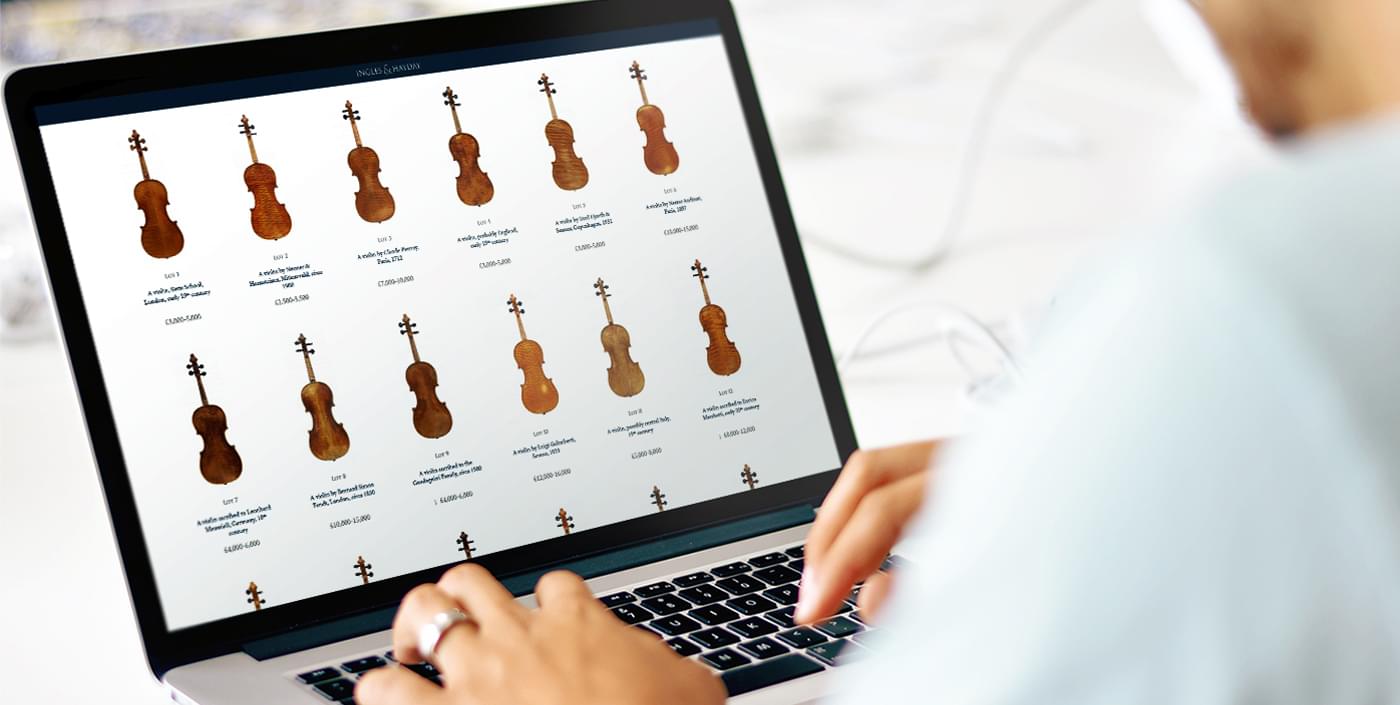 Bidding Online
Bidding online will be available from 9am on Friday 28th October and lots will start closing from 1pm on Tuesday 1st November.
Read More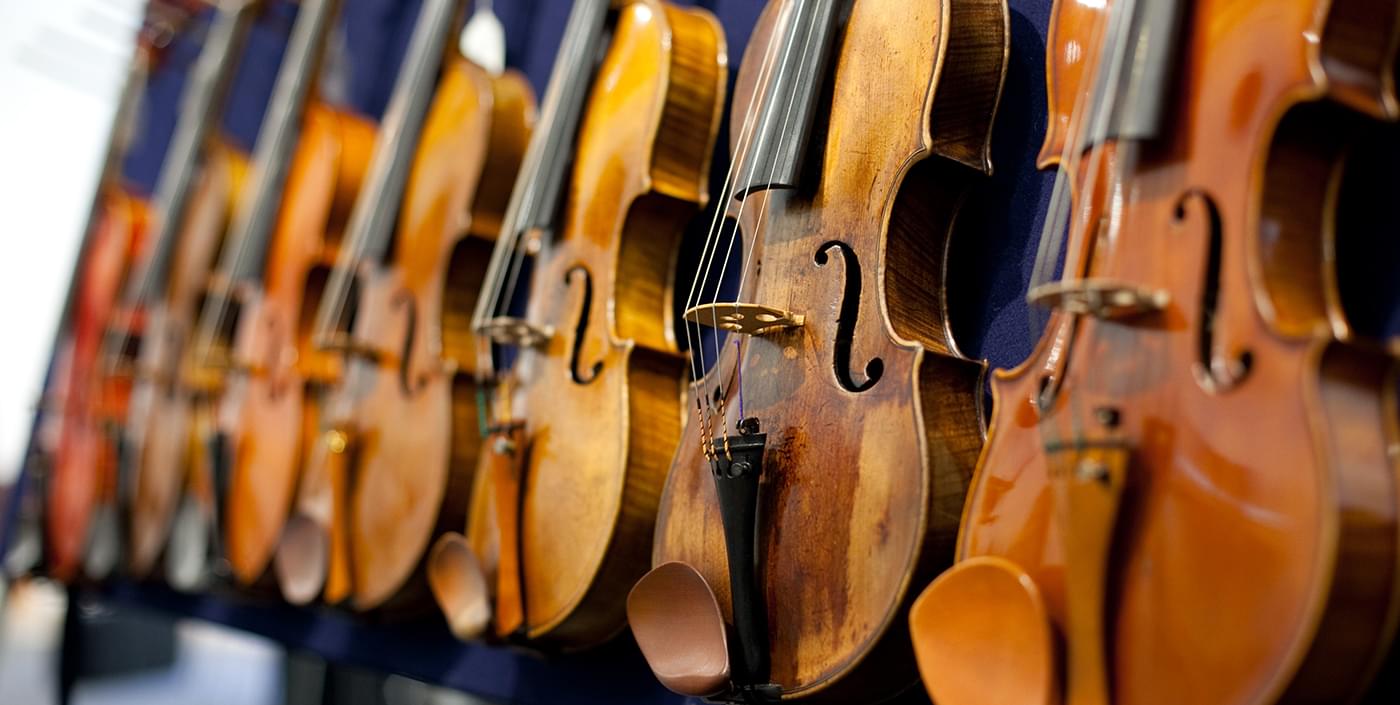 Bidding on the Day
PLEASE NOTE: The auction on 1st November will be online-only. If you wish to place a bid, please register to bid online.
Location Details
Simple Steps to Buying at Auction
1.

Viewing & Playing

Public viewing – All lots are on view at 77 Great Titchfield Street until the day before the auction. For more information on the viewing days, please click here.
2.

Bidding & Buying

Online – You may bid online during the auction via Ingles & Hayday's online bidding platform. Registration for online bidding is open 30 days prior to the auction. In order to complete registration for online bidding, you will be required to submit a copy of your photo ID, read more

Leave an absentee bid – Leave your maximum bid with us prior to the auction and the auctioneer will bid up to this amount on your behalf. To register, please complete our registration form by 10am on the day of the auction. Absentee bidding is subject to approval and you will receive email confirmation that your bid has been accepted.

Buyer's premium – A buyer's premium will be added to the hammer price of each lot and is payable by the buyer as part of the total purchase price. The buyer's premium is 20% of the hammer price, which is in keeping with all of our of major competitors, and is subject to VAT. For further information on VAT, read more.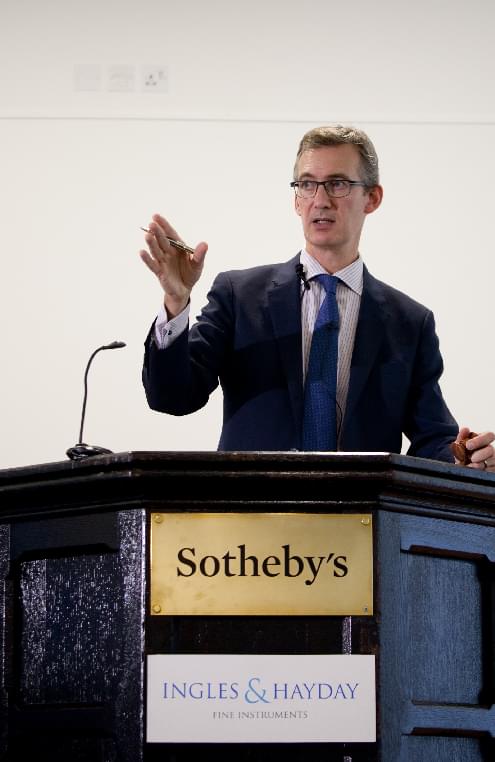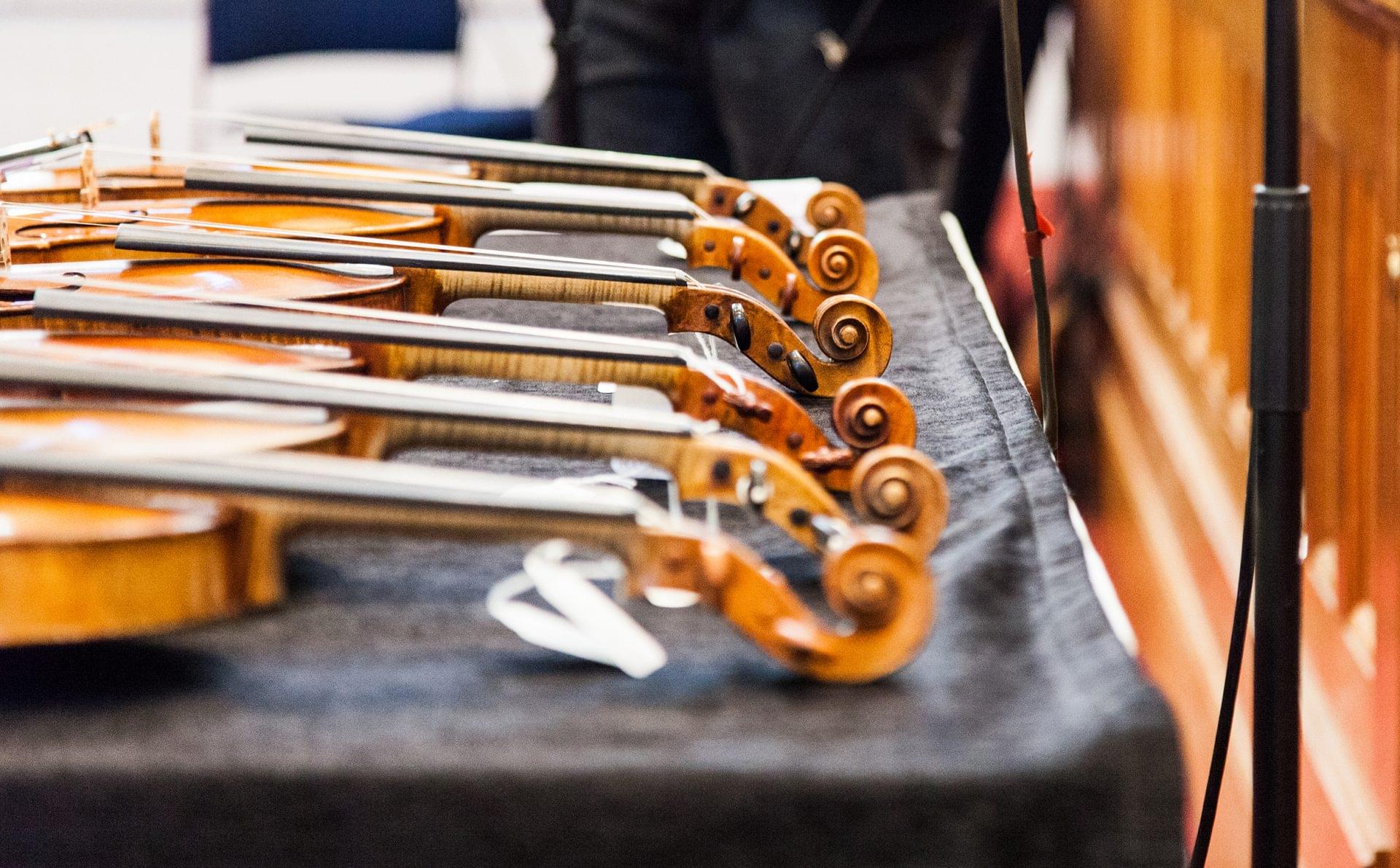 3.

Payment & Shipping

Upon successful purchase of a lot, payment can be made via wire transfer in Sterling Pounds or by cheque. Please note that lots may only be collected once payment has cleared. If you are unable to collect your lot in person, Ingles & Hayday can put you in contact with one of our recommended shippers. For further information on shippers, read more.