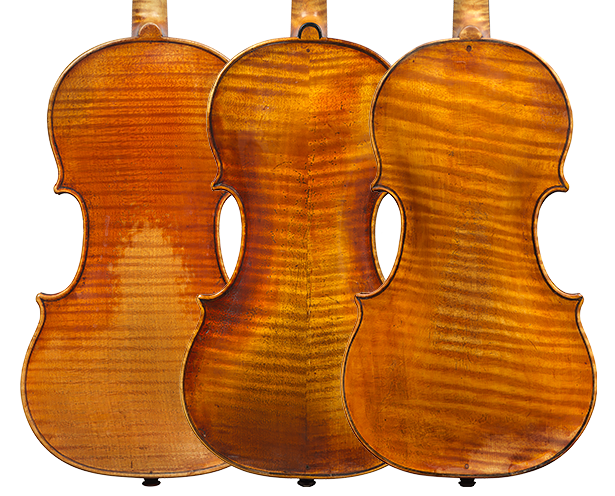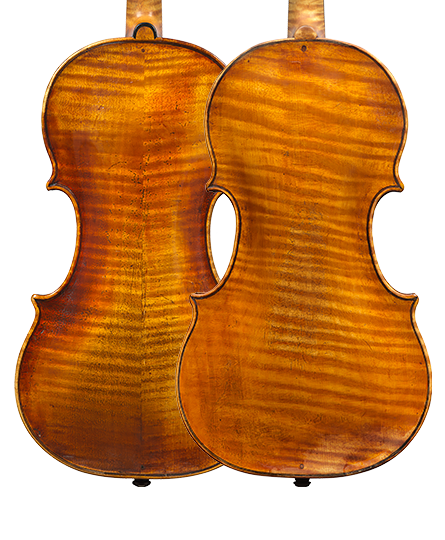 Next Auction 8th June 2021
Consignment deadline: 23rd April
The sale will include violins by Camillo Camilli, David Tecchler and J.B. Vuillaume
We are available by appointment only
Please contact us at info@ingleshayday.com or +44 (0)20 7042 7337 to arrange an appointment.
We have put measures in place to ensure your safety during your visit. Please click here to to view these in more detail.
PRIVATE SALES
The Ex-Alfredo Campoli violin by Giuseppe Rocca
Turin, 1846
Recently sold by Private Sale
Ingles & Hayday is one of the world's leading specialists in fine musical instruments
We hold two musical instrument auctions every year at Sotheby's in London, and we offer a tailor-made private sale service for clients looking to buy or sell fine instruments and bows.