Roman Holiday with the Beach Boys
John Dilworth examines a fine and well-preserved Tecchler violin from the collection of the Hollywood violinist Tibor Zelig
David Tecchler was, if not the founder of the Roman school, certainly its greatest and definitive maker. His origins have not been traced with any certainty, but circumstances strongly favour his birth in around 1666 in Lechgau, Füssen, the centre of instrument making in the Tyrol that provided so many luthiers to cities across Europe in the seventeenth century.
It was the practice for apprentices in Füssen to travel in search of work, rather than overcrowd the trade in their own home town. Although older sources speculate that Tecchler came to Rome via Venice and Cremona, this was probably an attempt by authors to provide him with an Italian training and pedigree. Firmer ground is provided in Claude Lebet's important book Roma e I Suoi Leutari, published in 2007. It is more likely that Tecchler's firmly Staineresque models come from his own Tyrolean origin, and his journey to Rome was triggered by the Füssen tradition.
An earlier maker in Rome, Alberto Platner, may well have provided his introduction to the city. Platner was also very likely a native of Füssen who joined the Dominicis family in Rome, making plucked instruments there prior to 1674. Tecchler married into the Dominicis in 1698, providing a firm connection within this circle of Tyrolean craftsmen in the Italian capital. Although its is also suggested that Tecchler taught Alberto's son Michele Platner, there is no documentary evidence for this, and the similarity of their styles almost certainly derives from Tecchler's generally powerful influence and authority as a craftsman.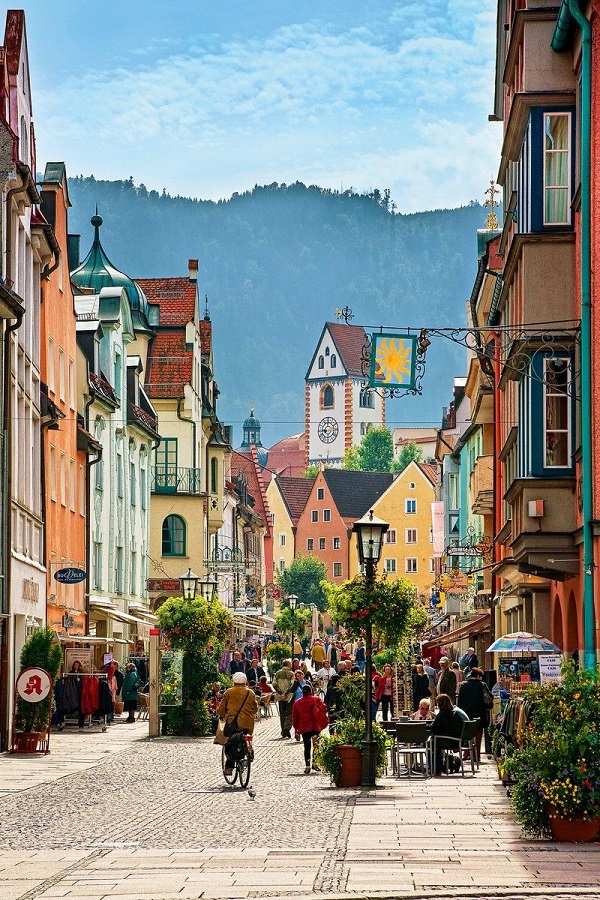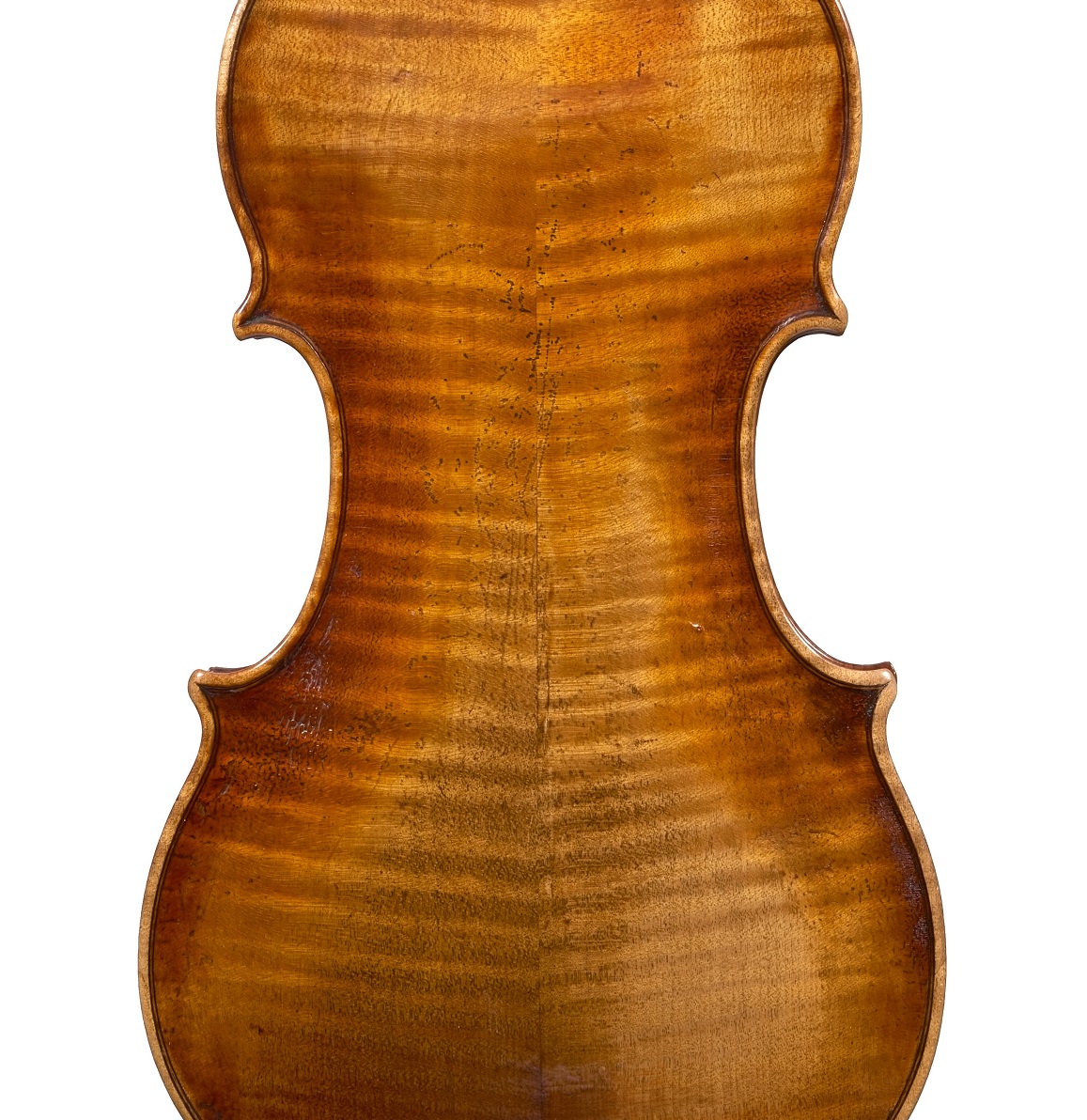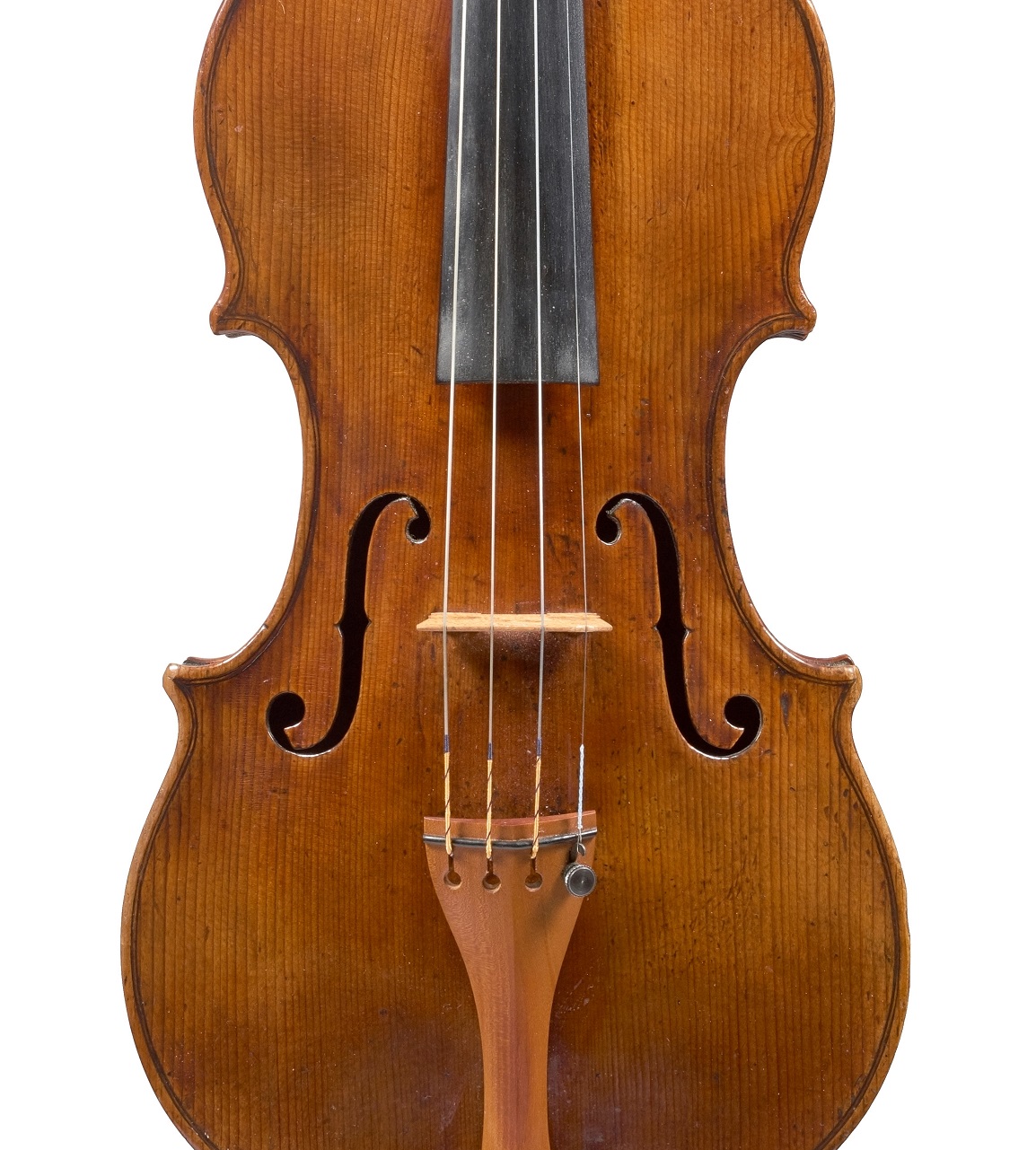 Tecchler's workmanship is of a high level, and adheres closely to the Stainer model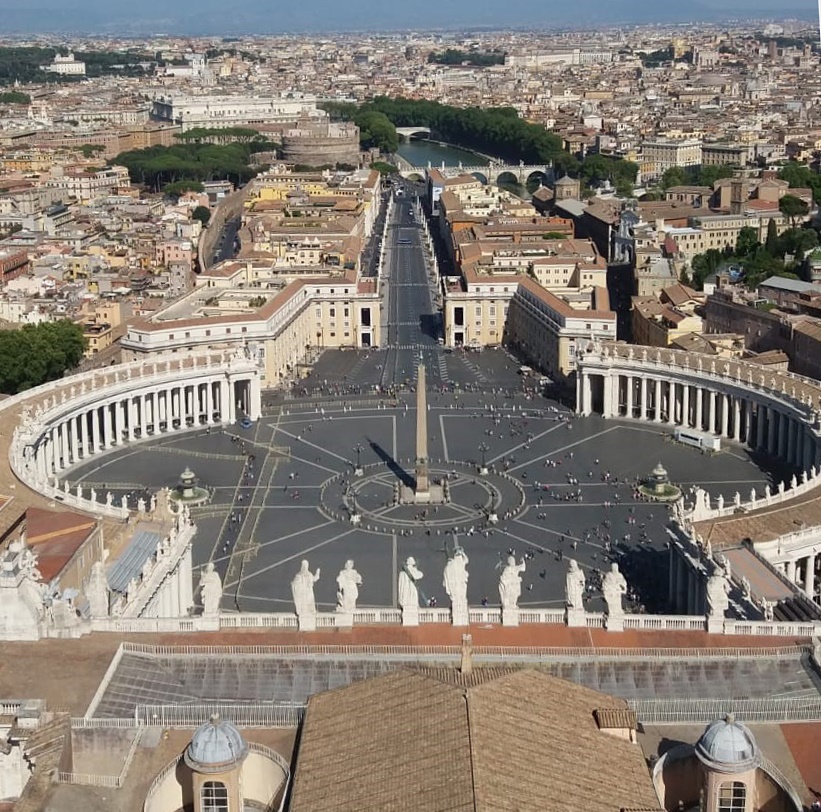 Tecchler was certainly active in Rome from 1696, and already an experienced luthier. In 1698 he was working in the San Lorenzo parish. The following year he can be traced to the neighbourhood of Biagio della Fossa, with a separate business premises in Via dei Leutari – as its name suggests, the centre of the instrument making community in the city. In 1720 he seems to have relocated to the parish of SS Celso e Giuliana, and he died in 1747.
Tecchler's workmanship is of a high level, and adheres closely to the Stainer model, as shown in this characteristic example. He managed to avoid the exaggeration of arching and other mannerisms that many other makers fell into during the seventeenth and eighteenth century, especially the sometimes caricatured scroll with an ever-extending final turn. Tecchler's head is more modestly carved, with shallower fluting, but a clean concentric execution. He used a very rich red varnish that often settles into the broad-textured craquelure seen especially in the corners and flutings of the back, which this violin clearly shows. Although Tecchler did employ local oppio wood for backs, and also made extensive use of beech for the inner structure and purfling, the beautifully figured imported maple in this violin is also frequently seen, and is characteristically joined at the centre with the figure inclined upwards. The spruce top, naturally, is of very fine quality mountain growth, the tonewood on which the original workshops of Füssen were founded.
Tibor Zelig worked with The Beach Boys, Neil Diamond, Frank Zappa, Louis Armstrong and Frank Sinatra.
Tibor Zelig was born in 1921 and studied violin from the age of 5. He received an Artist's Diploma from the Franz Liszt Academy in Budapest, where he was the last pupil of the legendary Jenö Hubay. At the age of 18, Zelig moved to the US, where he studied at the Julliard School and the Curtis Institute. After graduating, he joined the National Symphony Orchestra, and played with the NBC Symphony under Toscanini. He made his solo debut in Town Hall, New York.
He subsequently played with the Portland Symphony and the Utah Symphony, where he performed the premiere of Leroy Robertson's Violin Concerto. From Salt Lake City he moved to Los Angeles, where he worked for RKO Studios in Hollywood, and became concertmaster of the San Diego and Long Beach Symphonies. In Hollywood he worked with The Beach Boys, Neil Diamond, Frank Zappa, Louis Armstrong and Frank Sinatra. He died in 2015 after 70 years as a professional musician.