Alessandro Gagliano: The Neapolitan Patriarch
Alessandro Gagliano was the founder of one of the largest and longest lasting dynasties in Italian lutherie, and indeed the first violin maker in Naples, yet it is hard to detect his influence in any of the work of his successors. His model and style of work remains totally separated from that of the rest of his family, and prompts some speculation about how this might have come to be.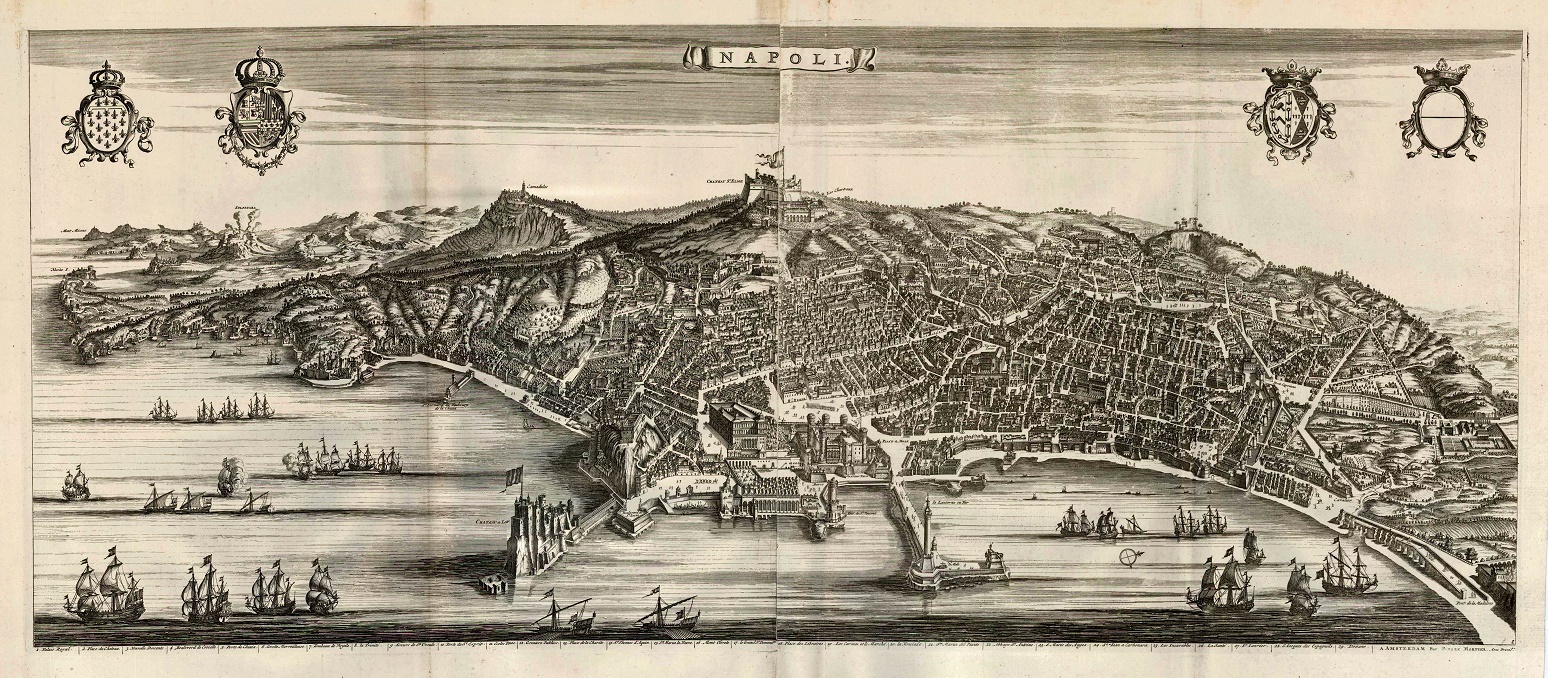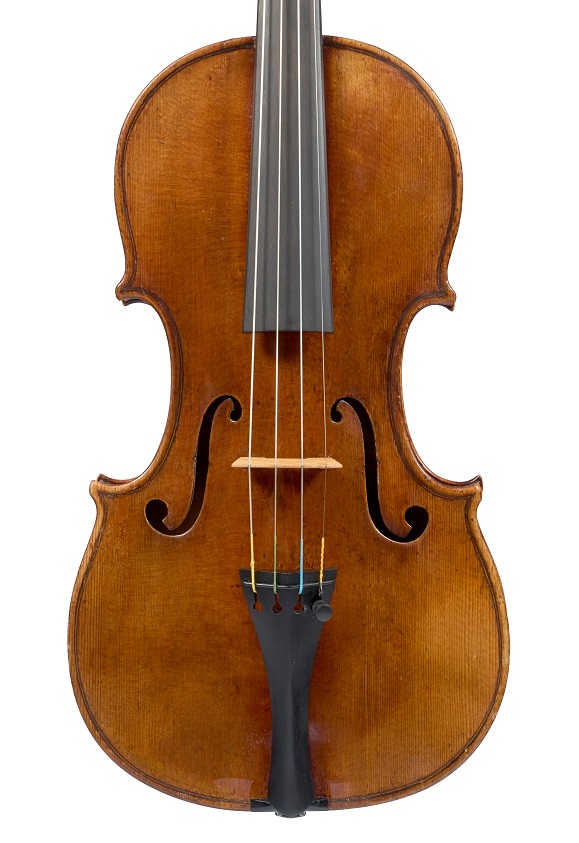 There is little or no documentary evidence, but there is a clear relationship between his work and that of contemporary Venetian and Bolognese makers which implies some contact between them. His varnish in particular is of the best and often most brilliantly coloured classical Italian quality that was not sustained by his family into the next generation. What is more, he invariably used the most beautifully flamed maple seen anywhere, which indicates a clear aesthetic ambition on Alessandro's part. The proportions of his design are unusual and very distinctive, with an Amatise delicacy and a long stop length, resulting in the gracefully sloping soundholes sitting low on the table. The corners are long and graceful, yet the purfling joins in a short mitre.
The small head is particularly reminiscent of Tononi, and the whole instrument has a charm and individuality that is typical of the best classical schools of 18th century Italy. The shift in style made by subsequent makers of the Gagliano family reflects a common change which occurred throughout Italy in that period, with a more practical and workmanlike approach developing in the face of competition from elsewhere. Alessandro stands on his own, in the manner of the greatest makers.