Climate Change and our attempts to operate a responsible business in the 21st Century
The enormity of the Climate Crisis can often feel too much to comprehend as an individual. Scientists have unequivocally signalled that an effort on a global scale is required to make any serious attempt to rescue the planet from the catastrophic effects of Global Warming. But to shy away from the problem, feeling too insignificant to do anything, also seems a cop out.
Back in 2016 we asked ourselves the questions: how do our business activities negatively affect the environment? And what practical steps we can take to reduce our carbon footprint?
The trade in fine musical instruments is a global enterprise which requires our team to travel frequently around the world. So it is clear that the CO2 pollution we produce is primarily in the form of emissions from travel, and specifically from air travel.
Practically speaking, there is no easy way around this. To stop travelling would probably put us out of business: face to face meetings, first hand inspections, testing instruments, these are all an intrinsic and necessary part of what we do. If we were to stop travelling (and trading), somebody else would take up the business we relinquished resulting in a similar environmental impact.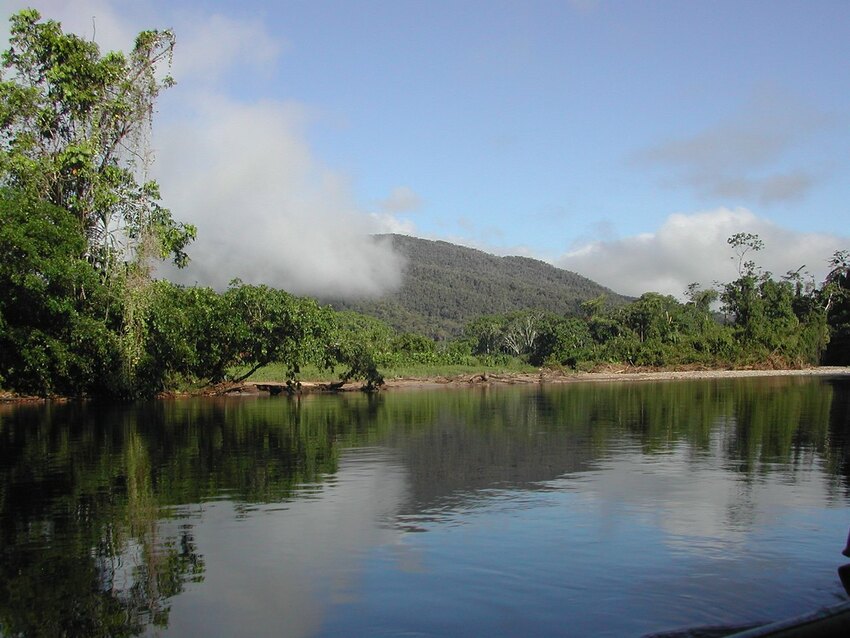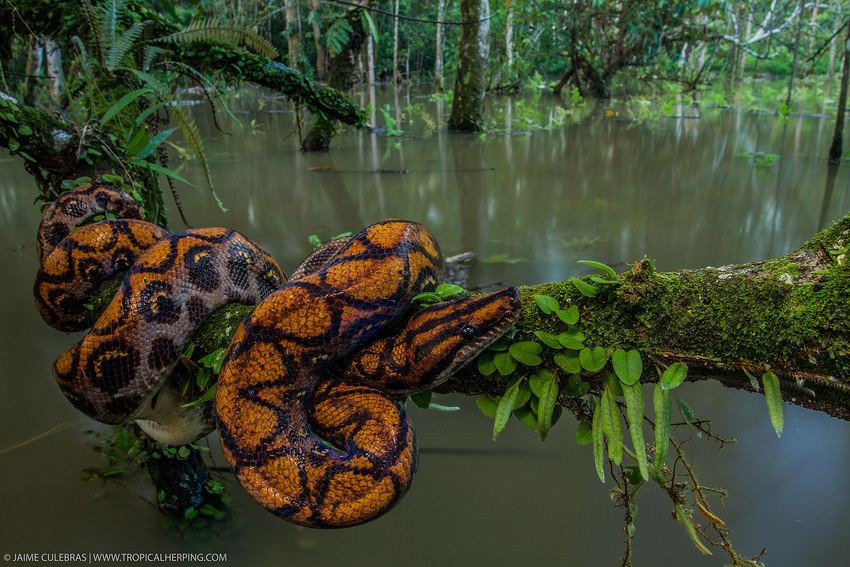 So we looked at ways of improving our business model. We identified that, where possible, we should try to take surface transportation, i.e. train or road. We moved our website servers to a carbon neutral service and began sourcing all our office power from a 100% renewable provider. We also looked at carbon offsetting. While this is not a solution to the damage caused by air travel (it does not stop our emissions going into the atmosphere), it undoubtedly is a remedy of sorts and does some good. So we began to audit the number of air miles our business generates each year with the help of our travel agent Specialised Travel. We then asked World Land Trust to calculate the CO2 pollution that our miles and other activities were directly responsible for emitting.
The response was pretty sobering. Each year our business activity releases around 60 tons of CO2 into the atmosphere. To put that in perspective, the average annual carbon footprint for a person in the UK is approximately 10 tonnes – this is equivalent to filling 24 million balloons with carbon dioxide.
In October 2016 we began a partnership with World Land Trust.  Their approach to the Climate Crisis is summed up in their mission statement: "World Land Trust (WLT) is an international conservation charity that protects the world's most biologically significant and threatened habitats acre by acre."
For the last three years we have committed a portion of our revenue to World Land Trust which, to date, has balanced over 170 tonnes of our CO2 emissions, through investment in their valuable Carbon Balanced projects around the world.
Let me be frank- this alone is not going to save the planet. And I'm sure we are not immune from some charges of first world hypocrisy. But when the offspring of our directors and employees ask us 'what is your company doing about the Climate Crisis?', we can at least be sure that we are aware of the perils and are actively trying to do something.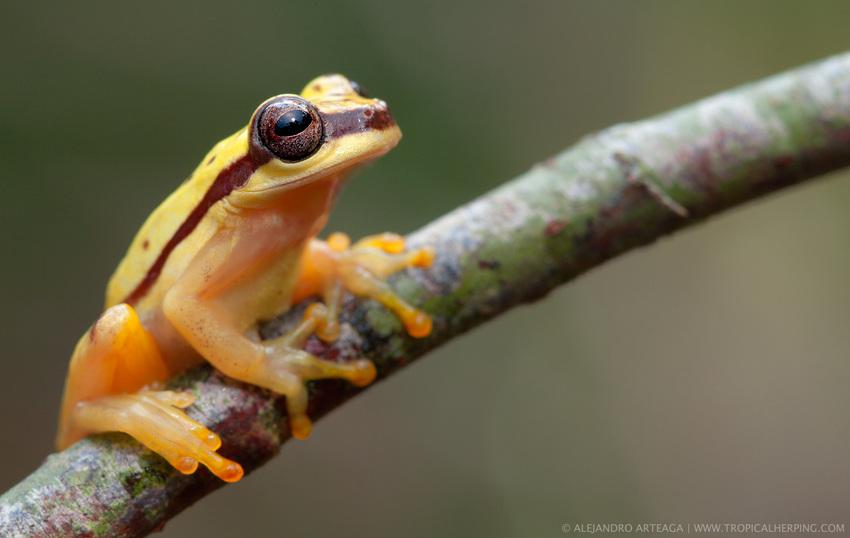 Please do take a look at the good work of World Land Trust and if their work inspires others in the violin business to do something similar, then that would be yet another small step towards the global effort that is so desperately needed.