Edith Lorand and her Guadagnini violin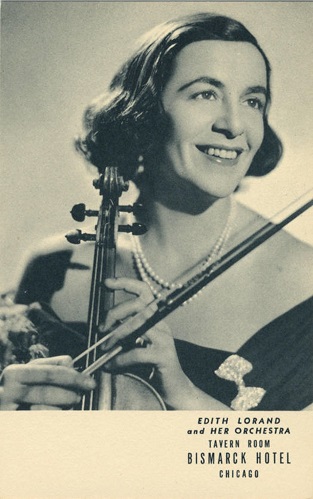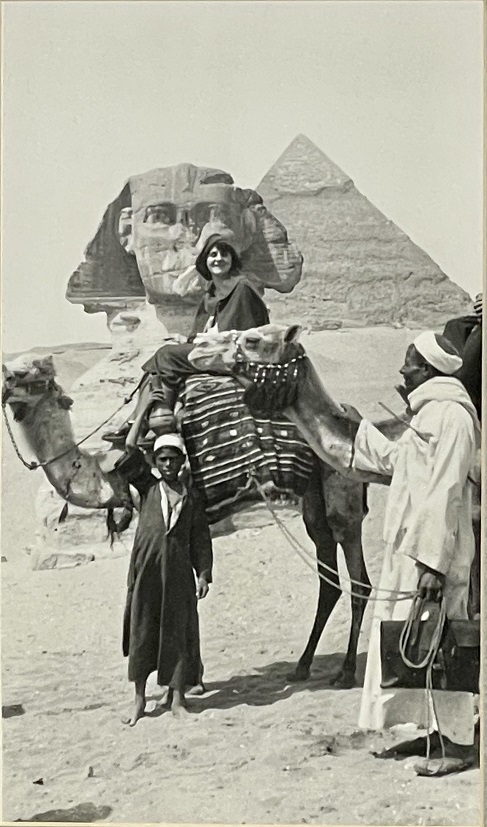 Edith Lorand grew up in Budapest and went on to study with Carl Flesch and Jeno Hubay, making her concert debut in Vienna in 1920.  She formed the Edith Lorand Trio with Gregor Piatigorsky and Michael Raucheisen, emigrating to the United States in 1937. Lorand sold her Guadagnini in 1927 and subsequently played the Lorand; Columbus Guarneri del Gesù of 1744.
The violin is listed on page 249 of Ernst N. Doring's book: The Guadagnini Family of Violin Makers, and in Emil Herrmann's 1926-27 catalogue, Meistergeigen aus dem Besitz von Emil Herrmann.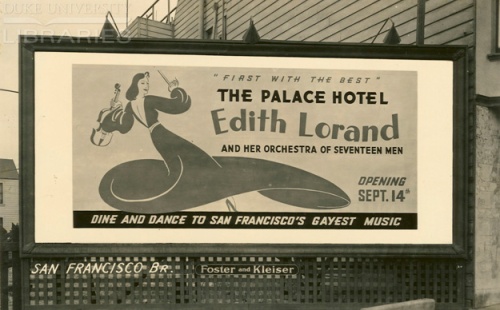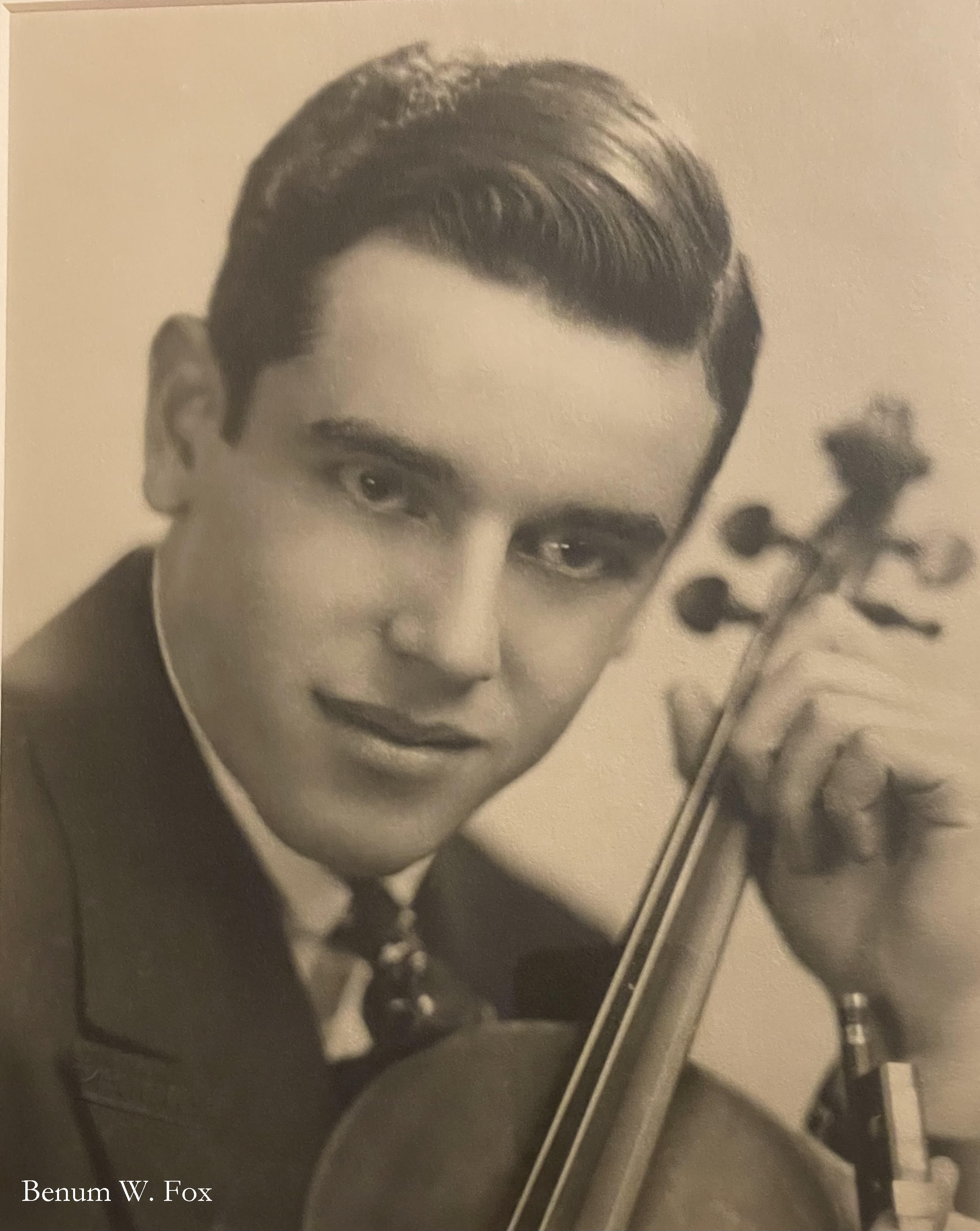 The violin was bought by Jascha Selwitz, a member of the Chicago Symphony Orchestra, who kept it until 1937. In that year Dr. Nicholas I. Fox, a Chicago doctor, and his pianist wife Evelyn, an associate of Selwitz, bought the violin for their eighteen year old son Benum. Evelyn Hattis Fox was an active patron of the arts who answered the call of the young Itzhak Perlman for help by calling upon Chicago attorney Morris Bromberg in case it was necessary to underwrite a concert for an "unknown paraplegic violinist, destined for Greatness" (The Jewish Post, 10th May 1974).
Benum Fox studied the violin in Vienna during the 1920's and in Chicago with Henri Karol Hayza. After serving as a US Navy surgeon, notably during the amphibious Okinawa landings in World War II, he returned to civilian medicine.  His love of music lived on, and he continued to perform at a high level in amateur concerts and recitals.  He passed away in 1994 and his violin has remained with his family until now.