Ingles & Hayday sponsors South London Music Project
After the success of the Rosenberg auctions this year, we were keen to try to make a difference in some of the more deprived areas of London, and we have started to support a project in South London which gives children aged 4-7 access to first class music education.
Since last year Corpus Christi primary school in Brixton has been running an early years music project together with the Royal Academy of Music.  This currently involves all children in Reception and Year 1 and will be expanded this year to include Year 2, a total of 180 children.  The Reception children have musicianship classes including singing, rhythm, and learning to read music.
They then progress to 2 years of lessons on the violin or the cello, with ensemble and sectional teaching.  The children take their instruments home every week and have access to practice videos so they can play along with their teachers and learn about bow holds, pizzicato and fingering.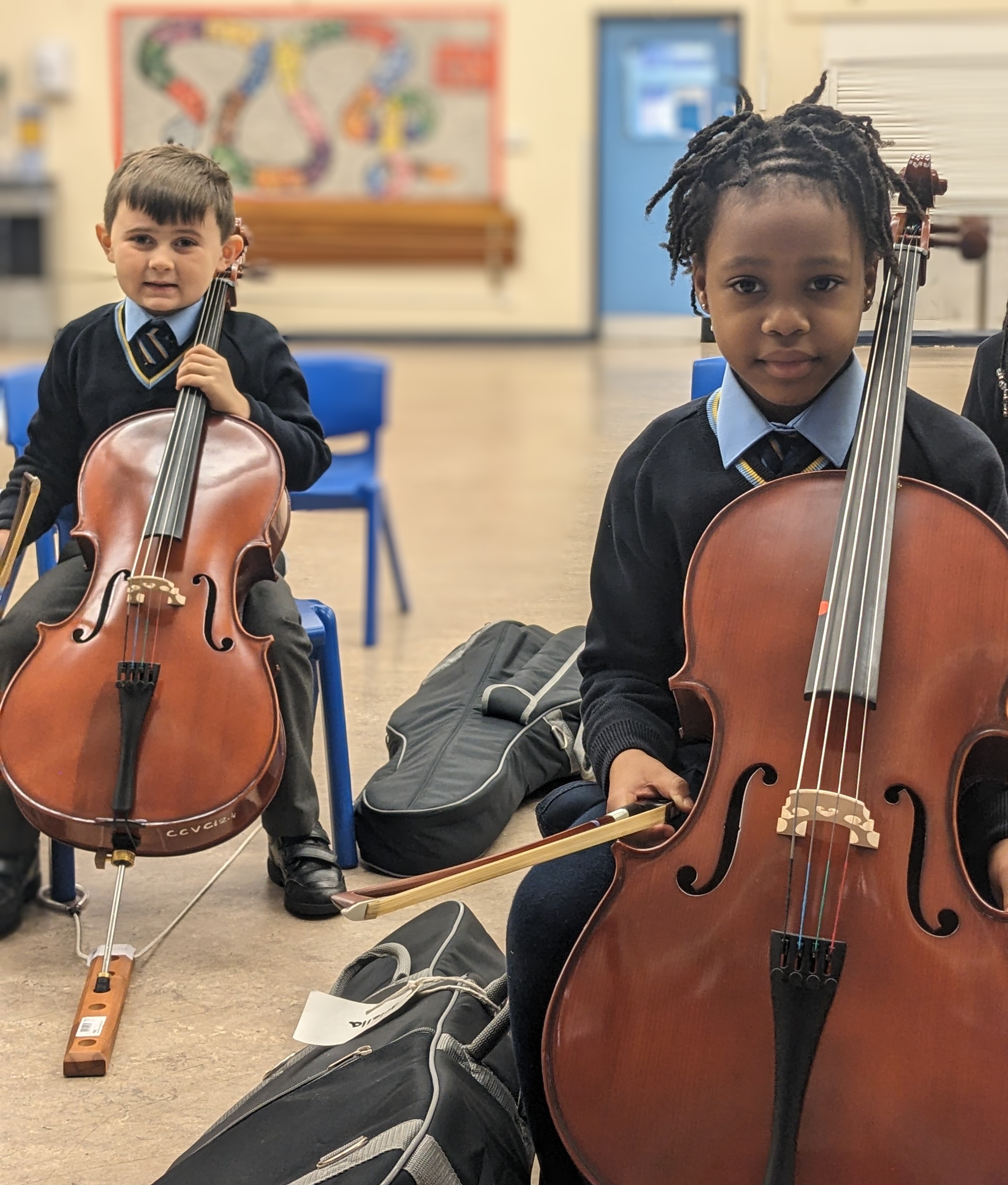 The school intends to continue this programme after the conclusion of the 3-year pilot project, and any children who wish to continue playing and learning their instruments in Year 3 will be offered individual lessons.  In addition, the Royal Academy will be talent spotting for children to go to their Saturday school, where they also offer bursaries for low-income families.
Corpus Christi school was chosen because of its diverse intake of children and because of its commitment to music.  In 2008 the school started a wind band for Years 4-6 in conjunction with the Lambeth Music Service, which is now in its 16th year.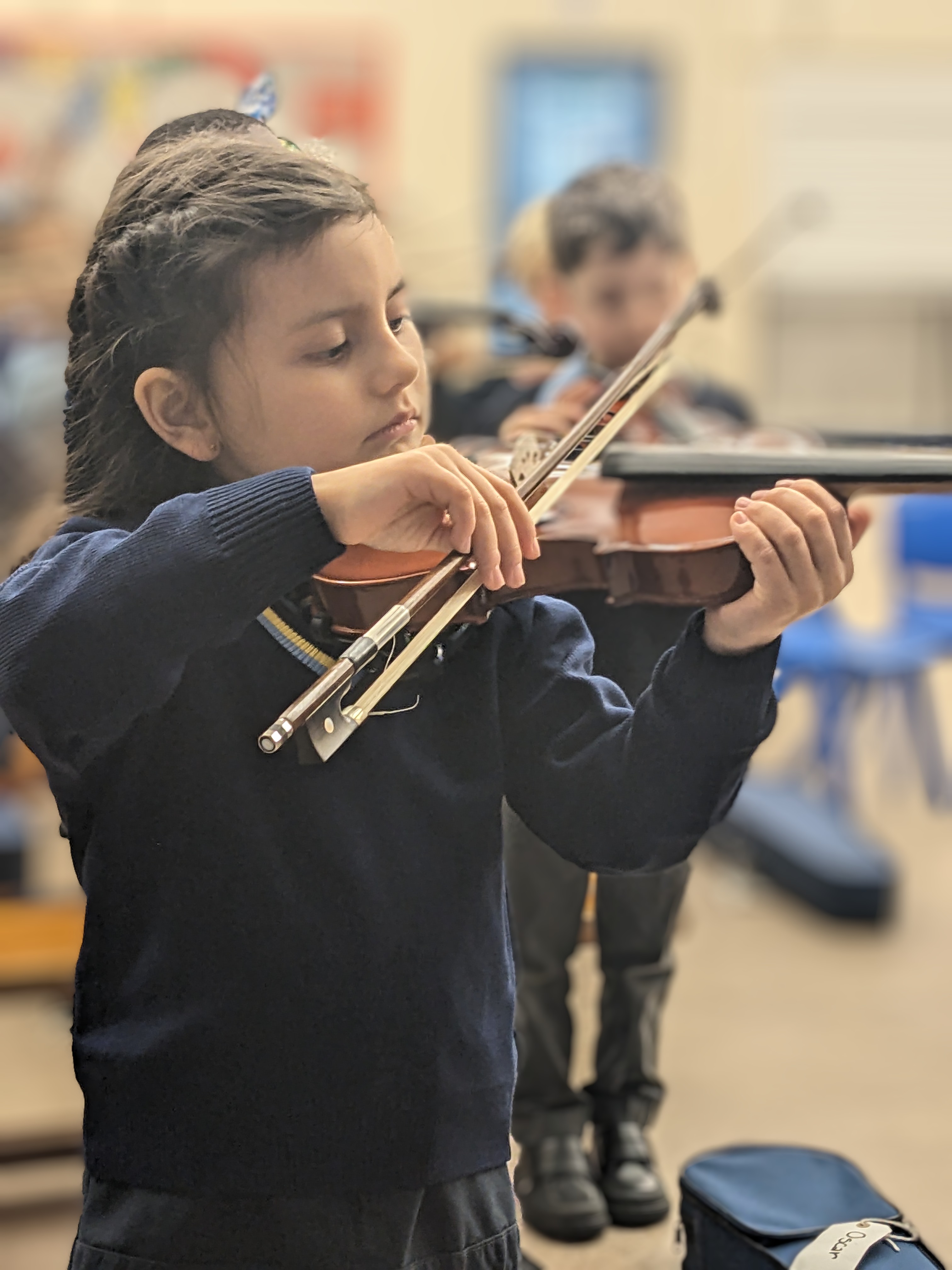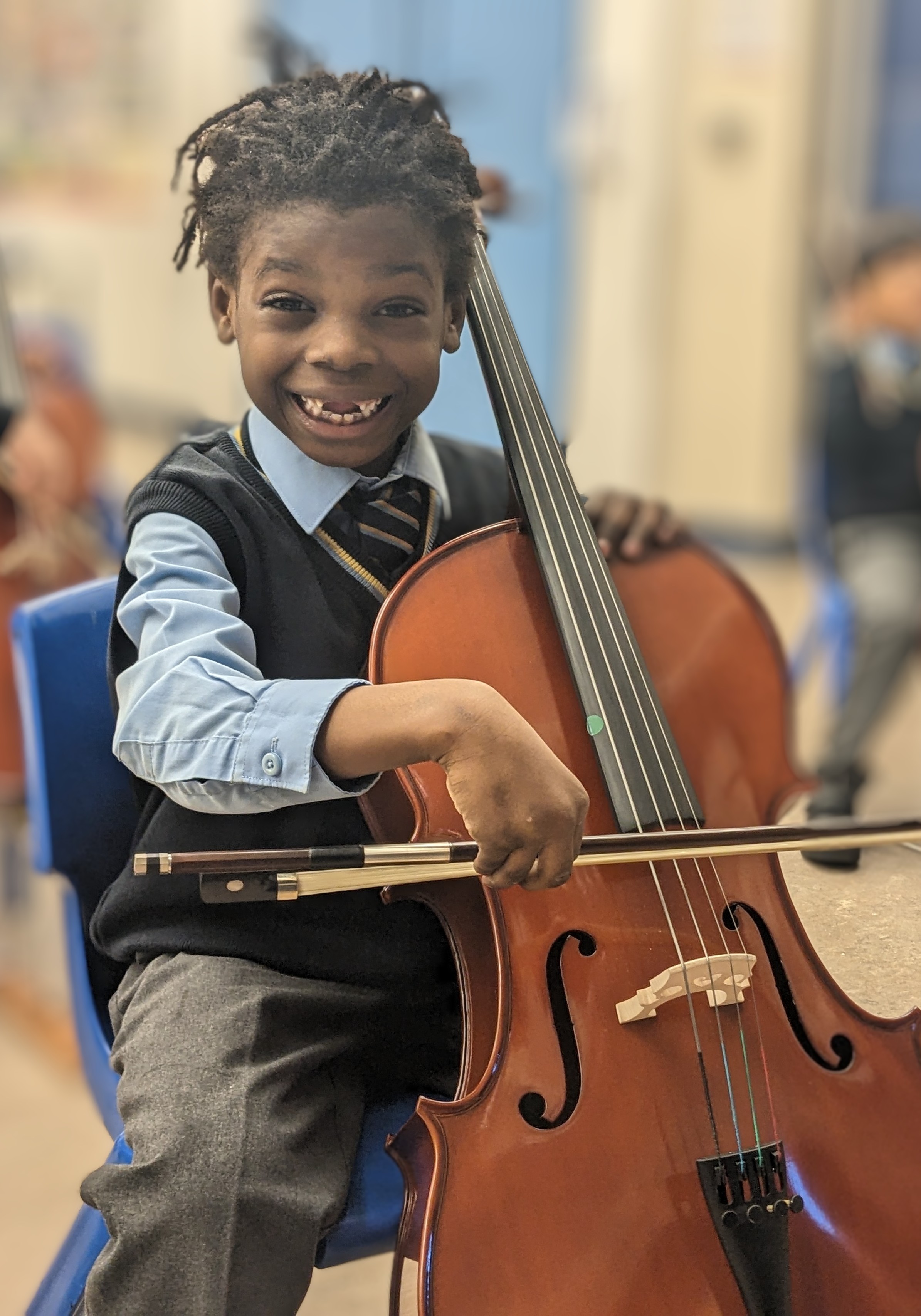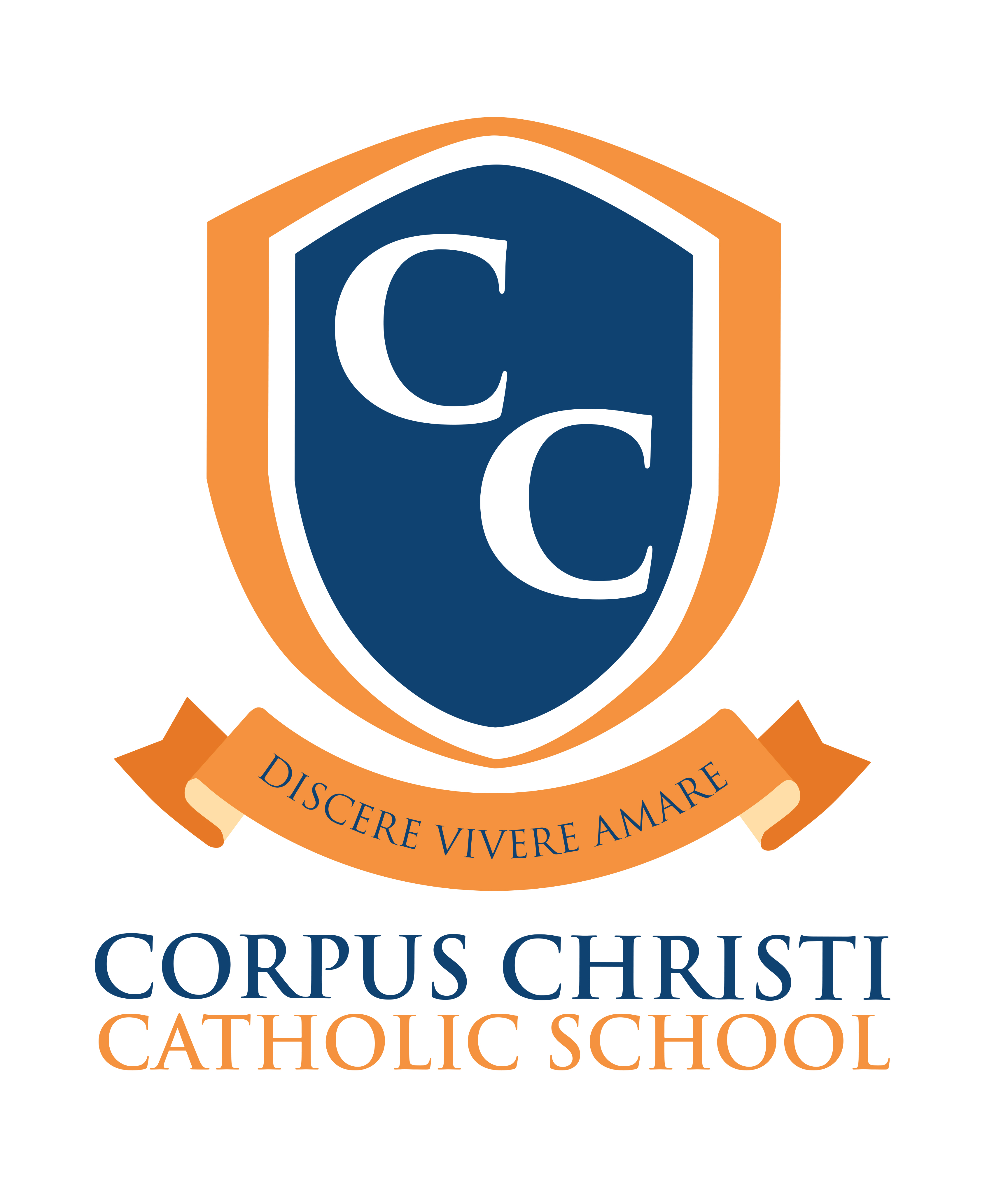 There has been a lot of press recently about the inaccessibility of music education to children at state schools, and this project will directly address that need.  Ingles & Hayday is proud to be working with Corpus Christi school and The Royal Academy to provide music education and the chance to learn a stringed instrument to children who would not usually have it.