Violinist Josef Špaček discusses his Guarneri del Gesù
Violinist Josef Špaček has recently been loaned the circa 1732 'LeBrun, Bouthillard' Guarneri del Gesù violin by Ingles & Hayday. He tells us about his first meeting with the instrument, and what he looks for in a violin.
I met the LeBrun; Bouthillard Guarneri del Gesù for the first time in June 2017, when I came to Ingles & Hayday and played it for two hours to see what it was like. I was impressed from my first few notes. My own Vuillaume is a copy of a del Gesù, so the way it felt and articulated was similar and the transition was natural. From the moment I picked it up I was able to start creating, rather than having to get used to it. I went back to collect the violin in October and within 48 hours I was playing the Mendelssohn Violin Concerto on it, live on radio. That's how confident I was about this violin.
Guarneri del Gesù instruments are famous for their big, rounded sounds and this one is no exception. I think of the tone as being like melting honey – it's very satisfying and smooth. You can really dig into the string to produce a great big sound: the violin can take pretty much anything. You can also explore its depth of colours and it has a beautiful tone in pianissimo dynamics. I like it when a violin articulates easily, so that you don't have to work too hard. Some violins need more effort to produce what you want. With the del Gesù it's very easy.
I've been playing it for about a year and it continues to blossom and develop for the better – even though it was already fantastic when I first touched it. My ears are also getting more used to it, hearing it every day, so I know how to treat it in even better detail. It's a great all-round instrument.
When I was on my way to Ingles & Hayday to meet the violin, I had a difficult thought. What if it's not good enough? What if it's difficult to play? Do I still play it because it's a Guarneri? I decided that I probably would, because playing a Guarneri is like owning a Picasso. Even if you don't own the best piece of Picasso, you're still going to put it on your wall, even if you're not passionate about it – it's still a Picasso. Fortunately I loved the del Gesù immediately, so this wasn't an issue. When you choose an instrument, you should feel goosebumps when it is the right one. You should pick up a violin and melt with its beauty and power.
'When you choose an instrument, you should feel goosebumps when it is the right one.'
I bring the violin back to Ingles & Hayday for a check up every six months, so they can see how it is. I clean it properly after each time I play, but that's pretty much all you have to do to keep an instrument in good shape. Violins are not high maintenance – when treated well they last hundreds of years. It does depend on the player, though: I'm a gentle type, so I don't think the violin is suffering in my hands.
You have to be careful with the climate, though, especially humidity, because the wood expands when it's wet. In winter it gets dry and the wood shrinks, so one has to be careful with the cracks. I use a Dampit to keep the wood humidified. I find it sounds best when humidity is around 40 to 50 per cent. With this level of humidity, the sound becomes more colourful because the wood is wet and this creates a warmer sound somehow. At the same time it's more difficult for the violin to speak so you get more duff notes. With dry weather, the violin starts to articulate fantastically, but the sound gets a little duller. So when you have the perfect humidity, the violin sounds best. Luckily I live in the Czech Republic, where the humidity is just right.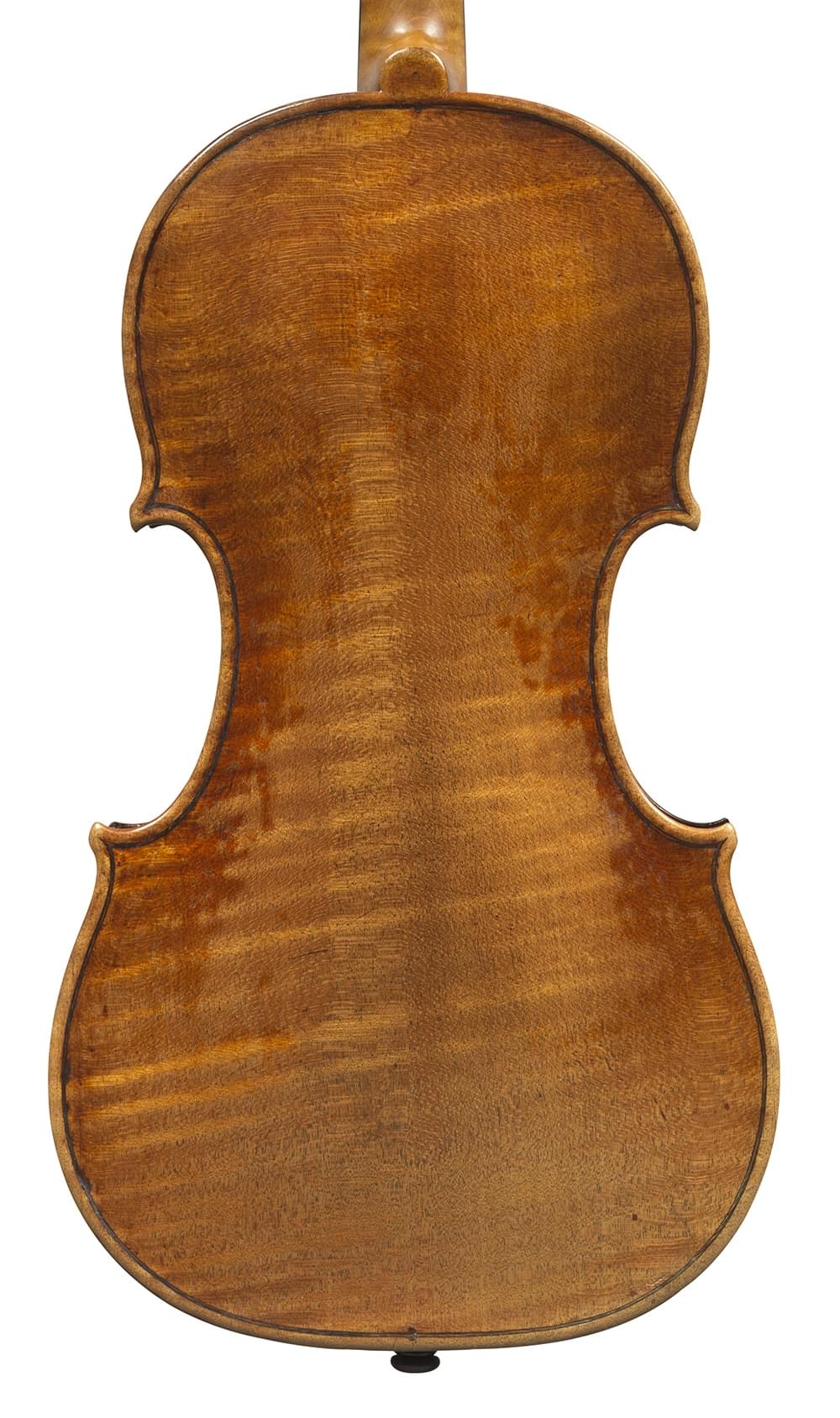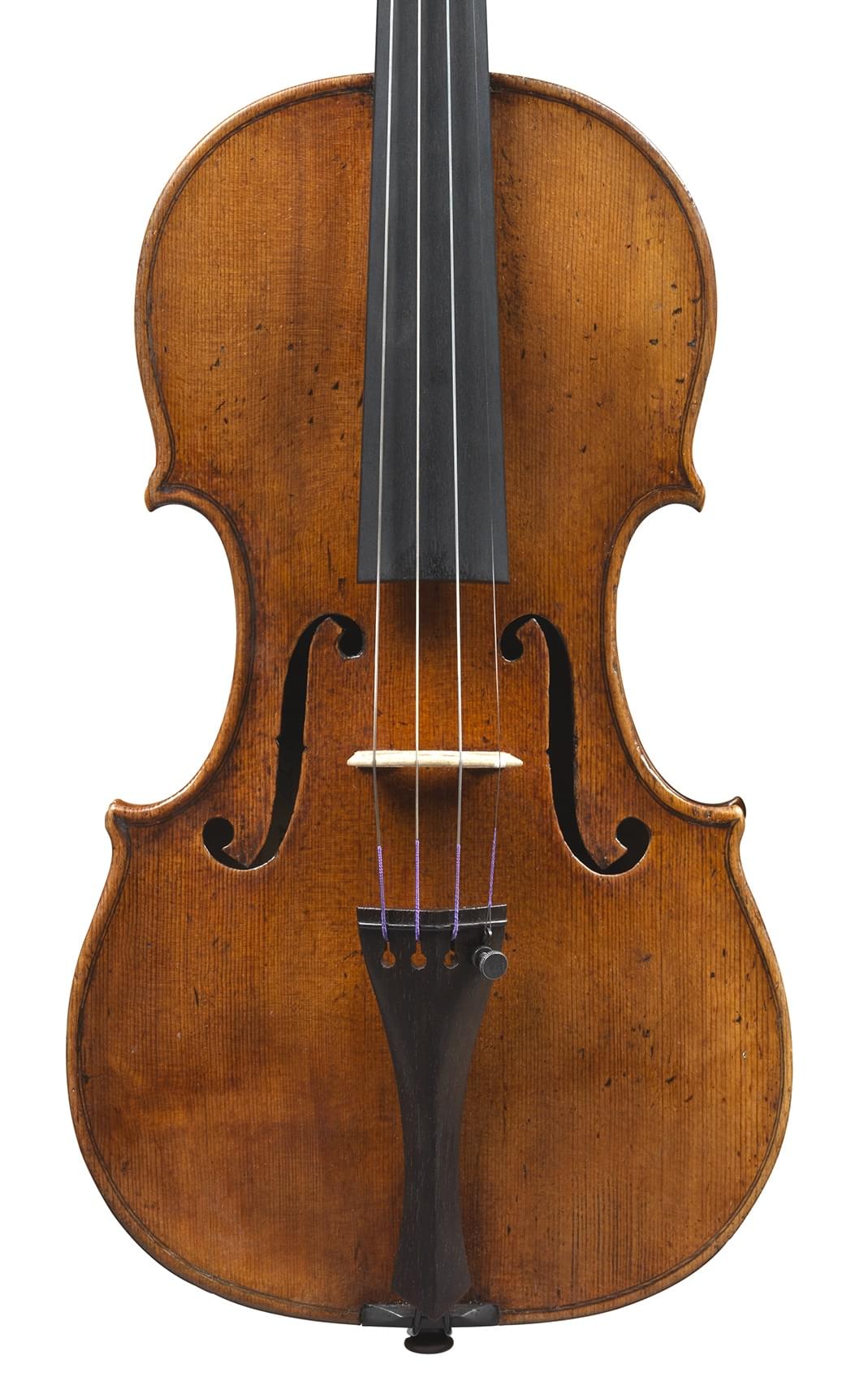 About Josef Špaček
Josef Špaček studied with Itzhak Perlman at The Juilliard School in New York, Ida Kavafian and Jaime Laredo at the Curtis Institute of Music in Philadelphia, and with Jaroslav Foltýn at the Prague Conservatory. He won top prizes at the Michael Hill International Violin Competition in New Zealand, Carl Nielsen International Violin Competition in Denmark and Young Concert Artists International Auditions in New York.
He served as concertmaster of the Czech Philharmonic Orchestra, the youngest in its history, and since January 2016 has been Associate Artist of the orchestra. He has appeared with orchestras across Europe, the US and Asia, and collaborated with conductors including Jiří Bělohlávek, Jakub Hrůša, Valery Gergiev, Christoph Eschenbach, Manfred Honeck, Semyon Bychkov and James Conlon. He gives recitals and takes part in chamber music festivals in Europe, Asia and the US and has recorded for Supraphon and Naxos.
Find out more about Josef Špaček here.
Video courtesy of Orchestre de Paris and the Philharmonie de Paris